Every woman has a little black dress they save for special occasions like date nights, parties, and social events. If that LBD is feeling a little too tight, compression garments for women can give you the sleek, toned look that will make sure it looks as amazing as ever. With a body shaper to wear under dresses, you can still wear your little black ensemble without any bulges or odd bunches.
Compression Undergarments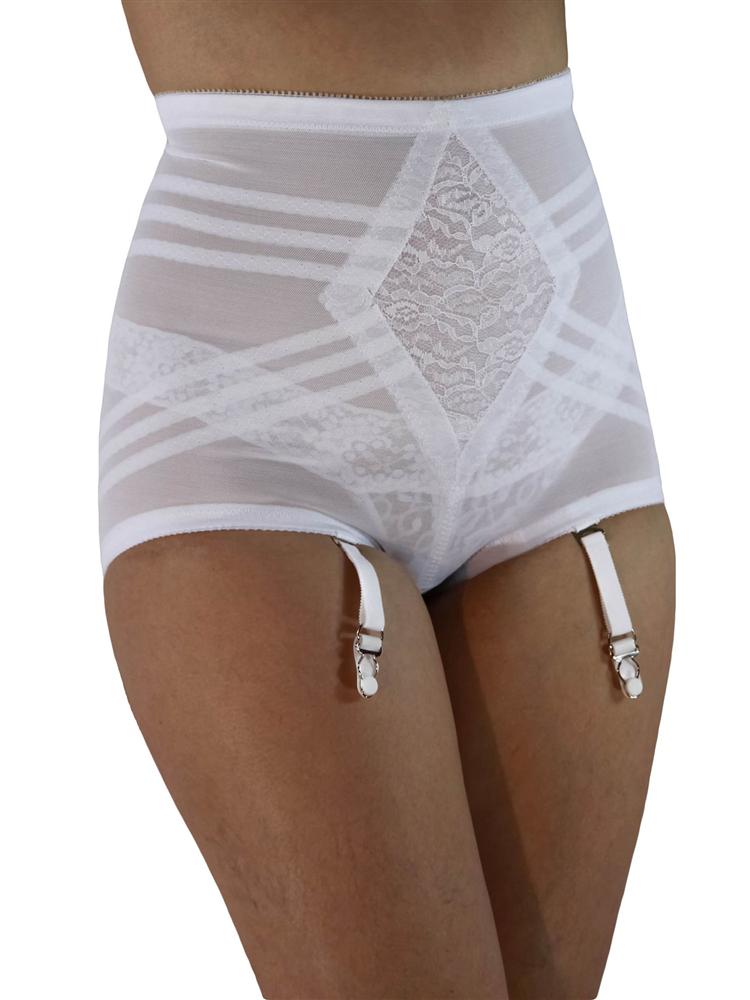 Compression garments for women use a stretchable, resilient material to gently shape your body. That does not, however, mean that every compression undergarment is the same. There are a wide variety of styles, cuts, and compositions of materials, offering you the ability to choose what works best for your body. When choosing the right compression undergarment, you'll want to look at how it performs in these areas:
Slimming - You want an undergarment that is going to give you a body shape you love. You'll want to make sure that the bulges you want less of are flattened, while the curves you want accentuated are free to exhibit their feminine glory.
Toning - A body shaper to wear under dresses can do more than just slim, it can tone your natural curves. For example, body enhancers can give you a higher, more firm buttocks and slimmer, more muscular looking thighs.
Support - Compression garments for women can make sure the night winds down before you do. The extra support offered by compression can help combat muscle fatigue so you can keep the party going all night long.
Discretion - Whether or not you use a compression garment is no one's business but your own. You'll want to make sure your garment will be perfectly hidden under your LBD, with flat seams and the perfect length.
Firmness - These garments offer different levels of compression. While most will use a spandex/nylon blend for the compression material, the ratio of the material blend can vary for more or less compression. In addition, some garments will use two or even three panels to provide more shaping and flattening power.
Breathability - Compression garments for women don't have to be uncomfortable. If you don't like the smooth, synthetic feeling of nylon and spandex against your skin, some innovative new materials incorporate yarns where the synthetic fibers are wrapped in pure cotton. Failing that, you can always choose a cotton-lined garment for soft, breathable luxury against your body.
Put that Little Black Dress to Work
We at Underworks offer a wide range of body shaping undergarments so that you'll have the perfect solution for your body's needs. Get the most out of your little black dress with the right compression garments for women.